With November just around the corner I have taken upon my self to take two challenges.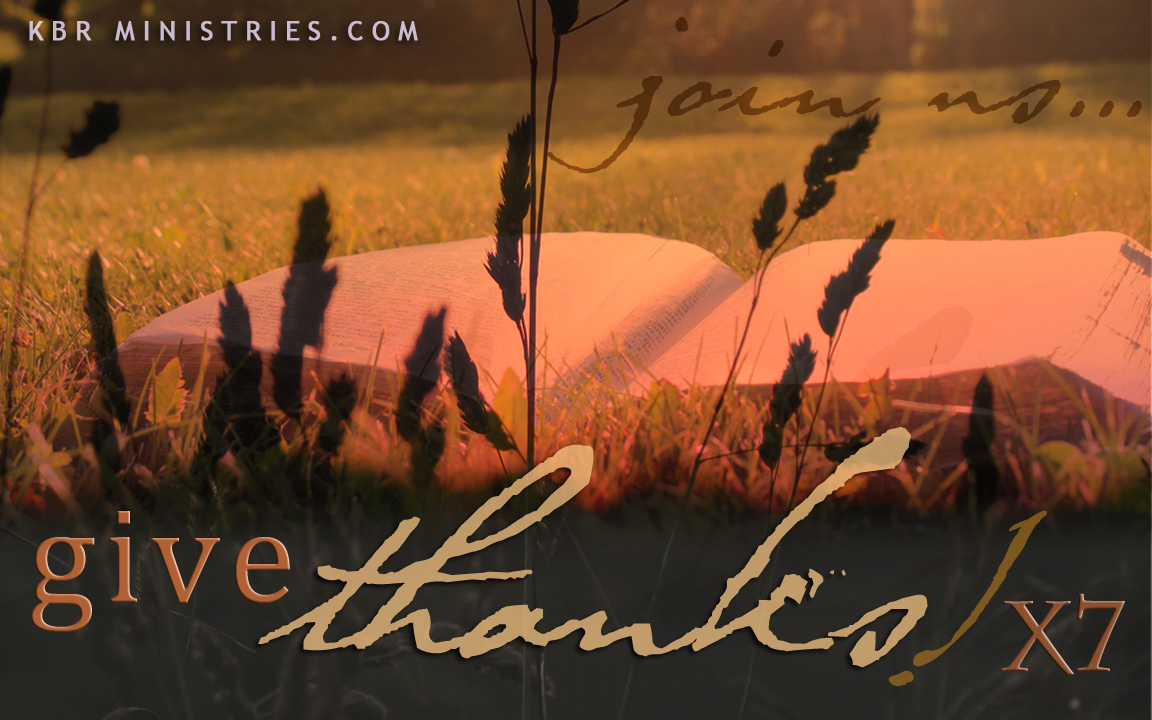 Please join with me! Just click
here
to find out how.
The second is from
Lily
. She's hosting a LOTR challenge. Join me on this one too. Click >
here
< for information.
November's just in a week! Join me.